Member Services
Having a Unite membership not only means having support in the workplace; it also means access to range of other fantastic Services. As a Unite member you will have access to our training will provide you with the skills, knowledge and tools you need to fight back and win better terms and conditions in your workplace. You will also have access to our Legal Services which gives members the opportunity to have free legal advice and representation. Finally, as a Unite member, you'll be able to access offers which will includes number of exclusive shopping discounts and rewards. To find out more about the services we provide click on the images below.
Education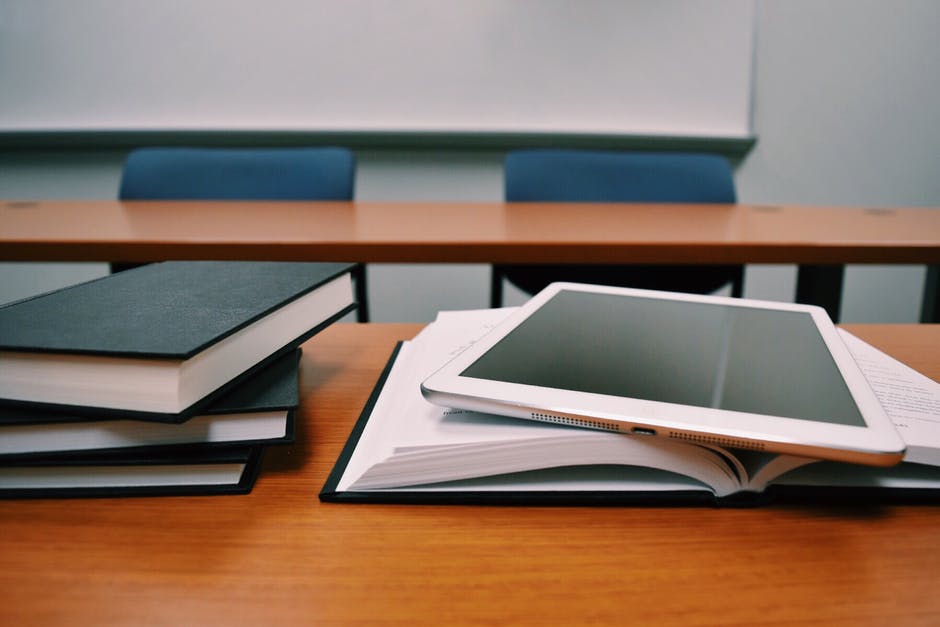 Here at Unite Wales we're committed to helping reps & members by delivering training which encompasses our union's policies based on the three pillars of the union's vision: organising, international solidarity and politics.
Click on the image above to check out our wide range of courses available to Unite Wales members.
Legal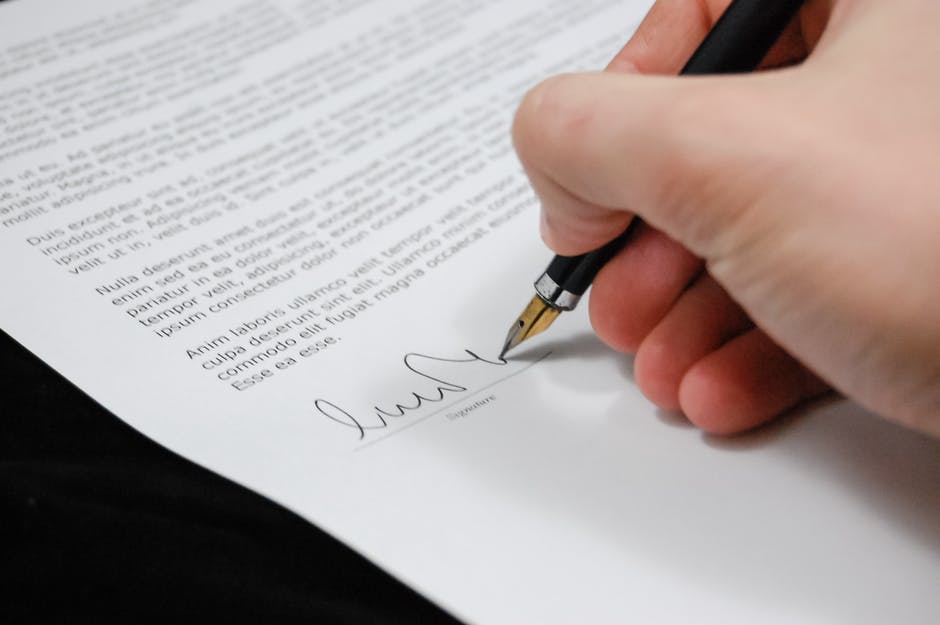 We believe that the range and quality of the services provided by the Unite legal services are the best available to trade union members in the UK.
Click on the image above to check out our legal services and find out how they can help you.
Membership Benefits
Check out some of the amazing benefits availabe to Unite members.