Legal Services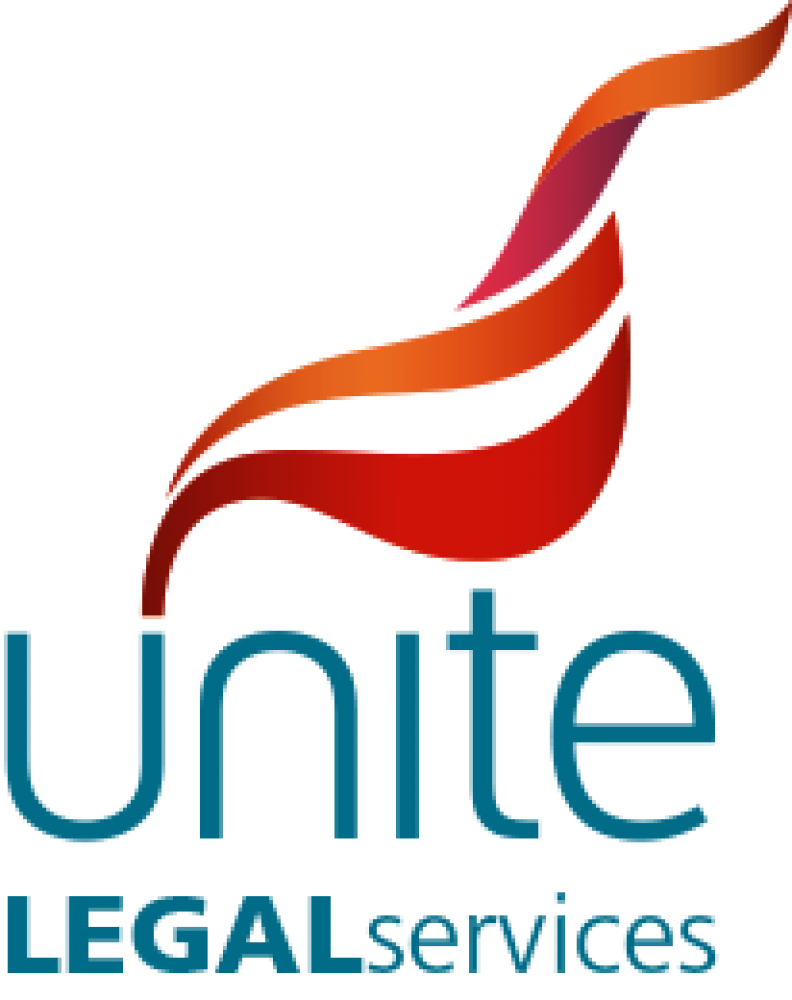 We recognise that one of the key reasons members join Unite is to benefit from the legal services we provide. Our panel solicitors, Slater and Gordon and Thompsons offer quality of service and provide an expertise in a range of issues that will benefit you immensely as a member.
Unite Wales aims to provide you with the best services, support and assistance available. Here you will find a list of the legal services we provide and if you have any queries then you can email our legal department at -
wales.legal@unitetheunion.org
Personal Injury claims
- If you have been involved in an accident at or away from work, our expert solicitors are here to help. Non-working family members are also covered for any personal injury claims.
Employment Law and workplace representation
- With employment law always changing, workers need protection now more than ever. As a Unite member you have access to free legal advice and representation through Unite Legal Services.
Free Will Drafting Service - Unite Legal Services' free and simple will writing service can help you prepare for the future and reduce the stress for loved ones after a death. Our expert solicitors will guide you through the will writing process, explaining the stages clearly to you. To find out more contact your
local Unite Wales office.
Settlement Agreements
- Should you find yourself in a position where you are being asked to sign a Settlement Agreement by your employer either to terminate your employment or to settle a dispute with them, our expert solicitors can help you understand the terms in the agreement and how they affect you.
Free Legal Helpline - Members can take advantage of Unite's free legal advice line:
0800 709 007
. Members can call the legal helpline during office hours and seek advice on any legal issue. The service is limited to two telephone calls, of no more than 20 minutes in duration, on any one legal issue. Please note this service is available to members only and not family members. Employment related issues will not be dealt with via the legal helpline and will instead be referred to the member's local office.
30 minute free consultation with a solicitor - As a Unite member you can have a 30 minute phone consultation with a solicitor, free of charge, on any non work related matter. Contact your
local Unite office
for more information.
Unite Lasting Power of Attorney - Unite members automatically recieve a 33% discount in the cost of creating a Lasting Power of Attorney. Call
08005877524
for more information.
Financial Mis-selling Advice - If you have had a loan, mortgage , car finance or credit card within the last 10 years you could be entitled compensation in respect of mis-sold Payment Protection Insurance (PPI) - To find out if you can claim please call
08000093038
Unite Conveyancing Service - Unite members can take advantage of our reduced cost Conveyancing service. Please call
08005877524
for more information.
If you would like more information about any of the legal services Unite provides then you can either click the hyperlinks above or contact your local Unite Wales office.